CGPSC Prelims English Medium Mobile Course
CGPSC Prelims English Medium Mobile Course
I
n this course
Video Lectures [250 hrs+]
All Books In PDF
3000 Practice Questions
Downloadable Videos
Feature available in our app

Download from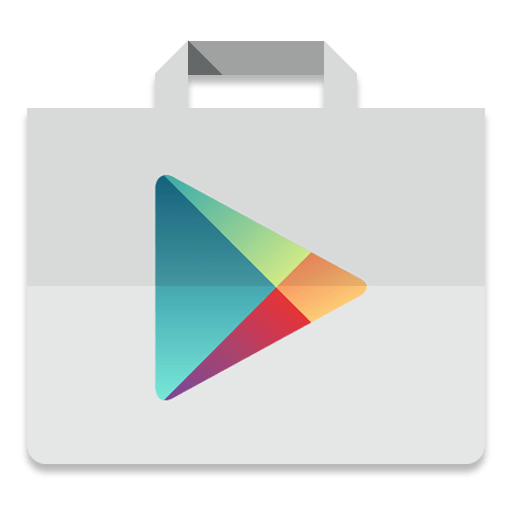 ---
Price
₹ 7,500.00
(+18% GST Extra)
CGPSC Prelims Chhattisgarh English Medium Mobile Course
I
n this course
Video Lectures
Chhattisgarh Books In PDF
1000 Practice Questions
Downloadable Videos
Feature available in our app

Download from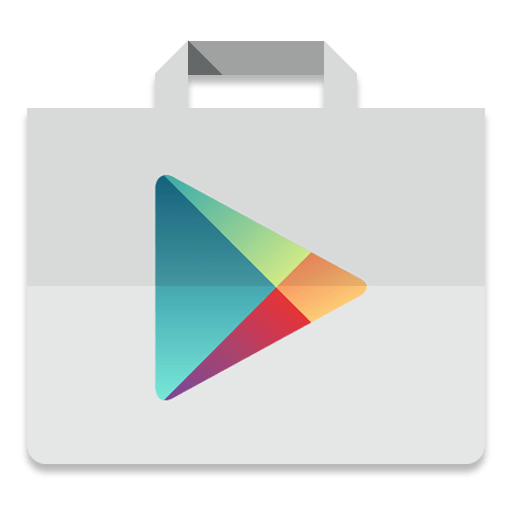 ---
Price
₹ 3,000.00
(+18% GST Extra)
CGPSC Prelims Chhattisgarh English Medium PDF Book
I
n this course
Chhattisgarh Books In PDF
---
CGPSC Prelims English Medium PDF Books (Except Chhattisgarh)
I
n this course
All Books (Except Chhattisgarh) In PDF
---
CGPSC PRELIMS ENGLISH MEDIUM MOBILE COURSE
Competition Community has constantly endeavored for last 3 years to make the online education platform for competitive exams more systematic and beneficial for students. Our efforts towards excelling in all the competitive courses designed for Hindi medium students was highly appreciated and successful.
Owing to our high quality services, our Courses in English medium was also in high demand. Hence, keeping this in mind, for the first time in the history of CG, competition community is bringing its CGPSC prelims course in English medium.
This course is ambitiously designed by our expert faculty members and all its technical aspects is well designed by our technical team. This course will definitely help English medium students in preparation of CGPSC exams, without compromising the choice of language.
Course Features
1. This course will be made available on our Mobile app as well as on our Website and can be accessed and utilized through various devices like Mobiles, Laptops or through a Desktop.
2. If you are using Our Competition Community Mobile app then you will be provided with facility of viewing offline Video Lectures by downloading them through our app.
3. This Course has been structured exclusively for our English medium students, which Comprises Subject related contents, Definitions, Terminologies throughout in English and for better understanding of the topic bilingual explanation will also be there.
4. In this Course you will also be provided with Downloadable PDF Books of different subjects of CGPSC.
5. A practice set of more than 3000 questions will also be provided under this course.
6. Through this course you will be provided Video Lectures of duration of more than 250 hours, covering the entire syllabus of CGPSC PRELIMINARY EXAMINATION.
7. This course is designed by our subject experts after rigorous study and analysis, using diversified flowcharts, images and graphs to develop a better understanding among students.
8. In this course, video lectures and PDF Books (Soft Copy) of the following subjects will be made available:
S.N
Subject
List of Videos
List of PDF Books
1.
Indian History

I. Ancient History

II. Medieval History

III. Modern History

1. Indian History
2.
Indian Polity
2. Indian Polity
3.
Indian Geography
3. Indian Geography
4.
Indian Economy
4. Indian Economy
5.
General Science

I. Physics

II. Chemistry

III. Biology

5. General Science
6.
Science & Technology
6. Science & Technology
7.
Environment
7. Environment
8.
Art and Culture of India
8. Art and Culture of India
9.
Chhattisgarh GS

I. Introduction and Districts

II. Geography of Chhattisgarh

8. Chhattisgarh GS Part - 1

III. History Of Chhattisgarh

IV. Art and Culture

V. Administration in Chhattisgarh

9. Chhattisgarh GS Part - II

10.
Hindi Language
10. Hindi Language
11.
Chhattisgarhi Language
11. Chhattisgarhi Language
12.
C-SAT

Quantitative Aptitude

Logical Reasoning

12. C-SAT
9. The validity of this course will be 1 year from the date of purchase. i.e. if you buy this course on 23rd of November 2020, it will be valid till 22nd of November 2021, after which the validity of this course will expire.
10. Each video provided in this course can be viewed for any number of times through our Mobile Application.
11. While going through various subjects of this course, if any student encounters any problem related to the subject, then it will be resolved (in written / video form) through Doubt Community available in our website and Mobile App.