CGPSC Mains English Medium Mobile Course
CGPSC Mains English Medium Mobile Course
I
n this course
CGPSC Mains Mobile Course (English Medium).
All the videos of this course can be downloaded through our mobile application and these downloaded videos can also be viewed offline.
You can download the PDFs received through this course to your system and can also take a print-out of them.
For any type of technical queries, you are free to call on our helpline numbers available on our website.
Approx 400hrs. video lectures.
Feature available in our app

Download from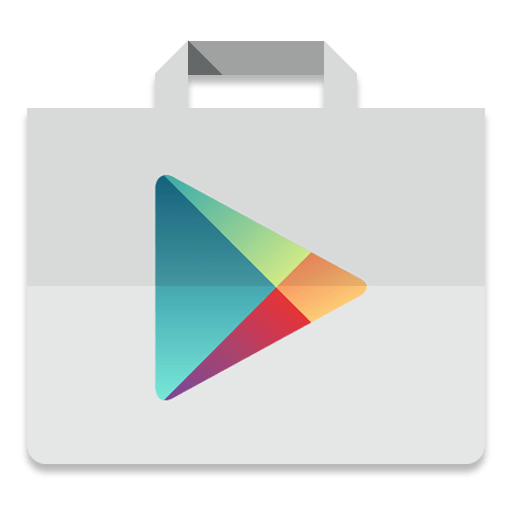 Price
₹ 13,000.00
(+18% GST Extra)
CGPSC MAINS ENGLISH MEDIUM MOBILE COURSE
This course is presented to you owing to the need and excessive demands from students. It is our endeavor to provide our students with important support in preparing you for exams. The mains exam mobile course will be based on a larger preview, the videos of all subjects and PDF notes will be made available to all our students from 16th of February 2021 through our mobile application and website. In this course, various strategies related to the mains examination would be discussed in detail, such as 'answer writing technique' which is most important factor in the mains exam. To develop this answer writing technique, we have designed our course in such a way that, you can achieve perfection in answer writing as well as you can ask your queries from our subject experts through the Doubt Community available in this course. Also, you can compare the answers written by you in the Doubt Community and the team and students connecting with us in this course throughout the course duration.